The TecZone was purpose built to provide you with industry lead training on topics that benefit your business. As well as invaluable and often hands-on experience with industry professionals, all of our events are free to attend, with lunch and refreshments included.
*We charge a £25 refundable deposit for every place booked; this allows us to continue to invest in providing you with valuable and credible training opportunities. All deposits are refunded following your attendance. If you have any questions or concerns, please call us on 01525 850085.
Don't see an event that's right for you? Would you like to learn more about a specific brand or product? Click here to tell us what kind of training would be of value to your business!
Tuesday 22nd May 2018
09:30 - 16:30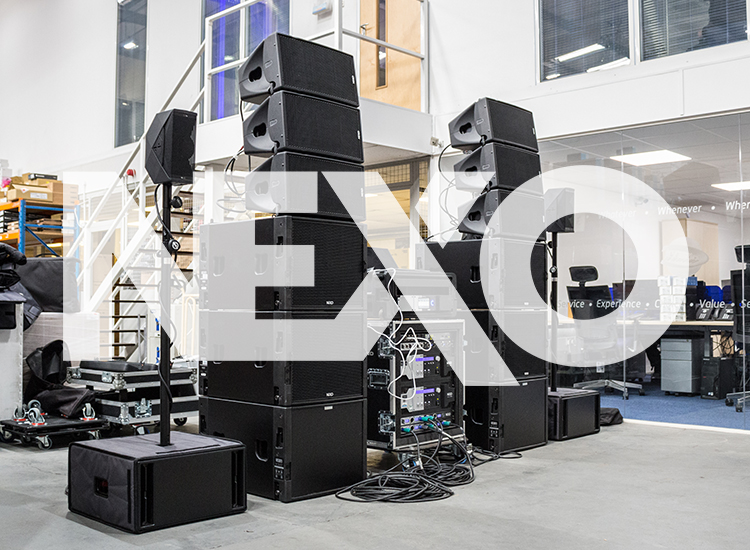 23rd & 24th May 2018
09:30 - 17:00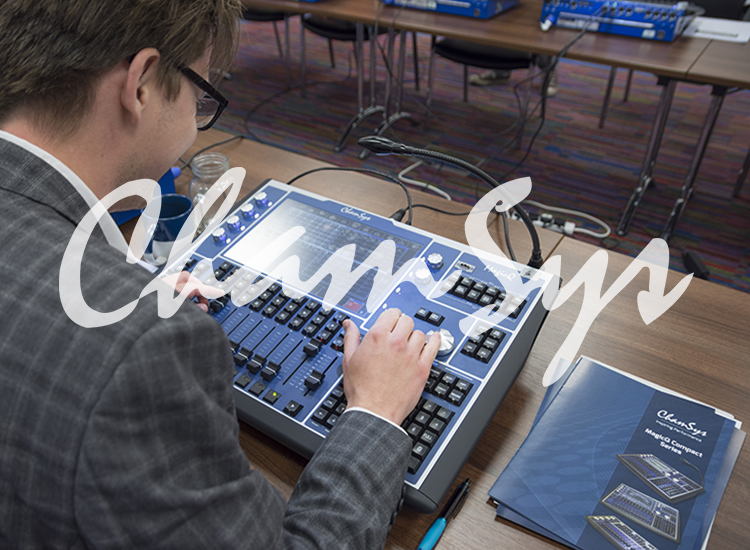 Tuesday 12th June
09:30 - 16:00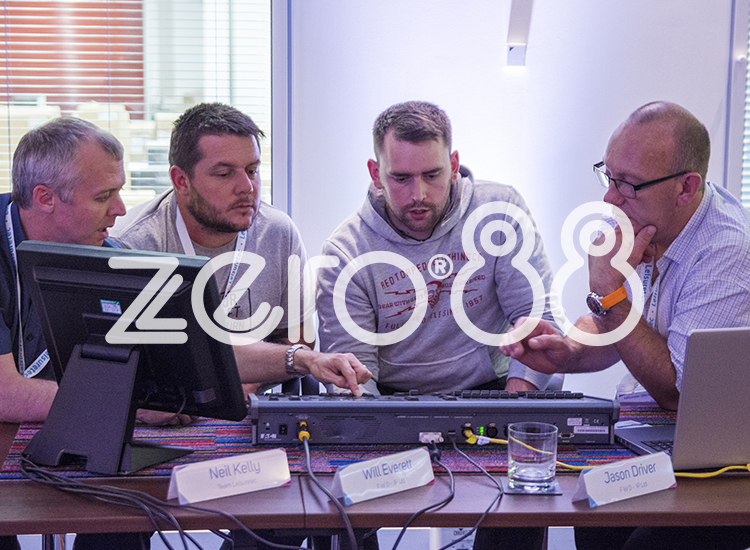 Wednesday 13th June 2018
09:30 - 16:00
Thursday 14th June 2018
09:30 - 16:00