FS600LED LED Follow & Profile Spot with 60W RGBYW/WW LED
« return to previous page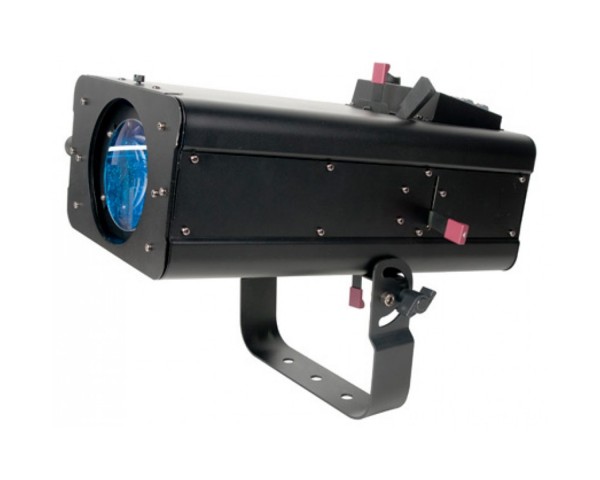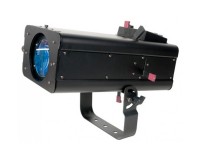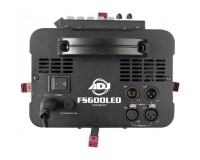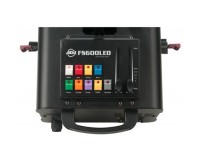 Price:

Code:

ADJ1226300028

Manufacturer Code:

1226300028

Brand:

Stock availability:

Stock:
Main Features
Pro Followspot with a 60W High Powered White LED souce
LED Strobe Effect
0-100% dimming
Manual Framing Shutters
Hanging Bracket
Gel Frame Holder
FS600LED LED Follow & Profile Spot with 60W RGBYW/WW LED
The ADJ FS600LED is a modern 60W LED Follow & Profile Spot. It features a bright 60W LED source, 8 colors, variable strobe speed and dimming capabilities. Additional features include: adjustable Iris, shutters for manual framing, a gobo-holder and 3-pin and 5-pin DMX protocol. This fixture stays cool and consumes only 60W of power.
Product Features
Pro Followspot with a 60W High Powered White LED souce
8 Colors (White, Red, Blue, Green, Orange, Yellow, 3200K (Warm White) & Purple
LED Strobe Effect: on board control via slider
0-100% dimming: on board control via slider
Manual focusing
Manual Iris
Manual Framing Shutters
Extruded Aluminum Case design
Fan Cooled
Hanging Bracket
Gel Frame Holder
Product Specifications
Power Consumption: 60W maximum
Multi-voltage operation: AC 100-240V 50/60Hz (non switchable)
3 and 5 Pin DMX, runs on DMX adress 001 only
Gobo Holder, Gobo Size: 27mm (23mm Viewable)
14º - 26º Beam angle
Typical Throw: 30 meter (14º) to 40 meter (26º)