SubZero Cold Weather & Water Resistant Gloves - (XXL)
« return to previous page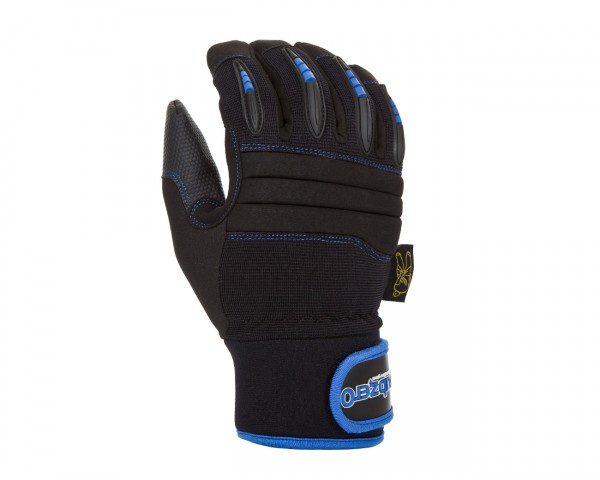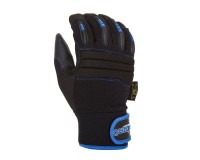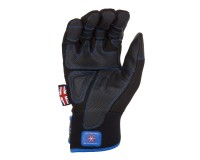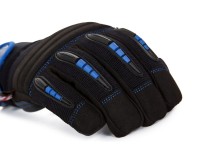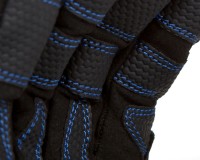 Price:

Code:

DIRSZXXL

Manufacturer Code:

DTY-SUBZERO (XXL)

Brand:

Stock availability:

Stock:
Main Features
SubZero Weather & Water Resistant Working Gloves
Offers genuine Thinsulate thermal lining
Features one of the world's leading water resistant, Hipora
Heavy duty finger & knuckle protection to resist impact
Heavy duty synthetic leather on the palm
Ultra-grip palm provides excellent grip on slick surfaces
SubZero™ Cold Weather Winter Rigger Glove
"Breathable insulation for winter-climate riggers."
A 40gsm 3M Thinsulate® lining and Hipora® water resistant membrane help warm your hands right to the fingertips in subzero, high-wind conditions. Lock out the elements with a 6cm (2") adjustable cuff. Heavy duty synthetic leather on the palm provides a durable outer structure with added ultra-grip plates to help anchor onto cold, wet materials. A high-density foam knuckle pad and motion-flexible finger bars help reinforce areas on the glove-back.
This glove is currently undergoing PPE testing and should be considered suitable for general use in the meantime. For specific PPE requirements please refer to our specialised PPE range.
Product Features
40gsm 3M Thinsulate® lining
Hipora® breathable water resistant membrane
Ultra-grip plates on palm and fingers
Extended 6cm (2") adjustable cuff to lock out the elements.
High-density foam pads (Knuckles)
Motion-flexible reinforcement bars (Finger-backs)