100 Truss Length 0.4m 1TR400
« go back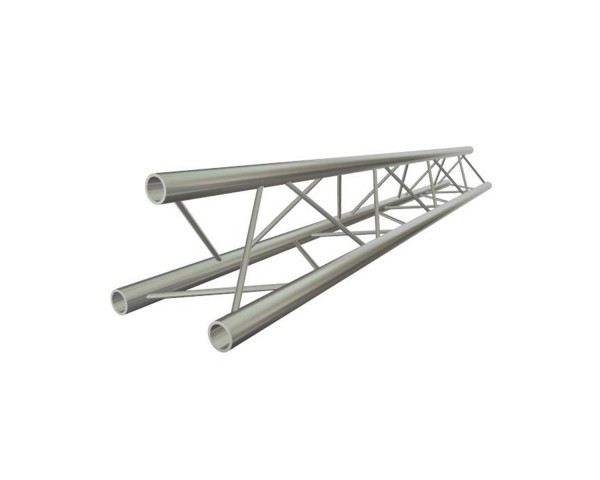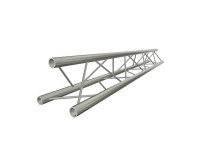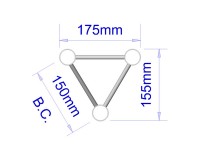 Price:

Code:

TRI1TR400

Manufacturer Code:

1 TR 400

Brand:

Stock availability:

Stock:
NET Price includes your 5% discount for payment with order or payment within 7-days on approved accounts.
For more information please call the sales team on +44 (0) 1525 850085
High: Plenty of stock available for next working day delivery
Good: Good stock available, however please liaise with the sales team on high quantity orders.
Low: Not in stock, please liaise with the sales team for manufacturer lead times.
If you place your order and a we've not got a product in stock, a member of the sales team will contact you with manufacturer lead times or to find an alternative.
If you have any questions, please call the sales team on +44 (0) 1525 850085.
Main Features
Trilite 100, 0.4m, Straight Triangular Truss Length
Slim-line, aestheticly pleasing, sleek, high quality
1 inch aluminium tube truss system
Perfect for exhibition display or retail environments
Gives you the professional image you need
Supplied with connecting spigots for one end
100 Truss Length 0.4m 1TR400
The Trilite Triangular Truss, like the Ladder and Quad Truss in this series, also provides a super sleek lightweight solution. However, with a system of three 1 inch aluminium tubes, this triangular structure holds much more weight compared to the Ladder Truss in the Trilite 100 Series.
As other products in the series, the Triangular Truss is a slim-line structure perfect for framing signs, graphic designs, projection panels and retail spaces. With its additional weight bearing capacity it is also excellent for exhibition stands, makes ideal shelving, provides fabulous fixtures and fittings for retail and has previously been used to create eye catching displays for clothing stores and estate agents.
This slim triangular solution can hold up to 259kg UDL on a 5m length of truss, and can also be used creatively by adding junctions to create the shape you require. Our wide range of accessories can also be added for different functions.
Product Features
Sleek, low profile split spigot connecting system
Quick and easy to assemble
Great length to weight and loadbearing qualities
Nine standard Triangular Lengths from 0.2m to 5.0m
Curved Sections to maximum length of approximately 2.0m to any radius over 0.5m
Junctions from 2 Way to 6 Way in all formats
Extensive range of OPTI Trilite 100 Accessories also available
Product Specifications
Weight: 0.99kg
Main Tube: 1"Ø (25.4mmØ) x 14 s.w.g. wall (2mm)
Lacing Spars: 5/16"Ø (8mmØ) x 16 s.w.g. wall (1.6mm)
Material: 6005 - T6 Aluminium