Throughout your entire Leisuretec journey, our team's collective goal is to support you
Choice

•

Value

•

Service

•
Industry
We have learnt a lot since our establishment in 1990. Our heritage and experience in the entertainment and AV industry have given us an enormous bank of knowledge that you can benefit from. Not only do we understand the products we sell, but we understand your business. We understand the challenges you face and how to help you overcome them.
We are your partner and you can use our experience to your advantage.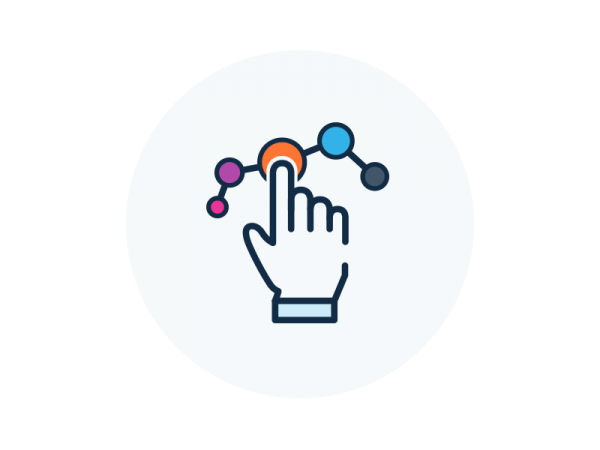 Power of
Choice
We specialise in strong stock holding across our extensive portfolio of professional & commercial audio, lighting, video, special effects and ancillary. Our portfolio spreads across 80+ professional and reliable brands and this colossal range of choice puts us on pole position to supply you with the right solution for every application, budget and specification, from stock.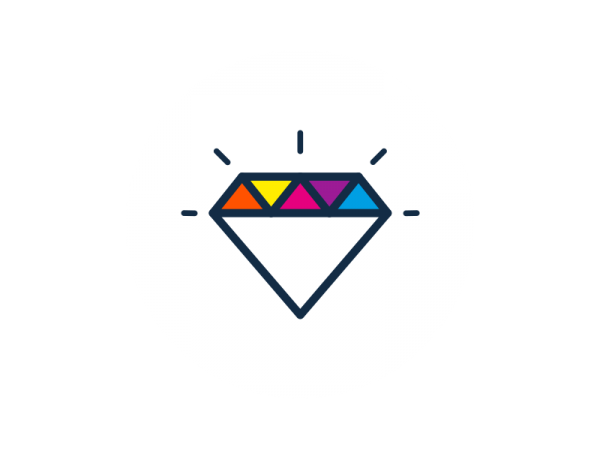 Meaningful
Value
We work closely with professional brands so, with us, you can be confident that you're investing in a well-built and reliable product. But despite still being competitive, we believe that value isn't all about the product, nor price. We are here to build relationships.
We add value by helping you overcome your customer challenges. We add value by helping you find the best product for your application, not the most expensive. We add value by going the extra mile, making sure your goods arrive to spec and on time. We add value with our honesty, transparency and full integrity.
Not only that, we invest in initiatives that directly benefit you. Our trade website has been built for your added convenience and our TecZone training opportunities to help you grow and improve. So value isn't in the box, it's about our people and their service to you.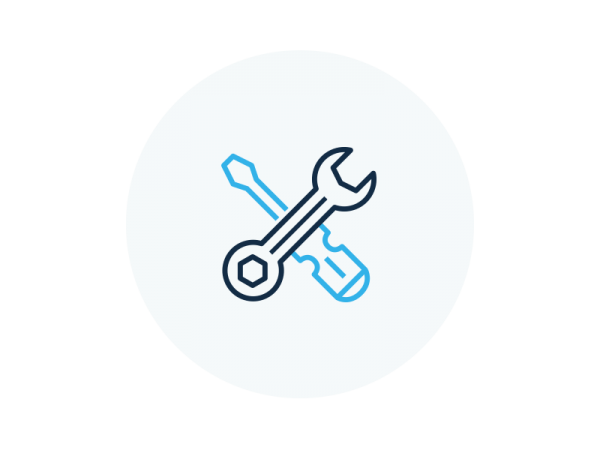 Attentive
Service
Our aim is to be your number one supplier. We want you to deal with us because you enjoy your buying experience and get good value for money.
Our front-line sales team are here to efficiently process your enquiries and our technical team are on hand to assist with ongoing specifications or answer any technical questions you may have.
Our customer service and returns team are here to ensure that your after-sales enquiries are resolved as quickly as possible.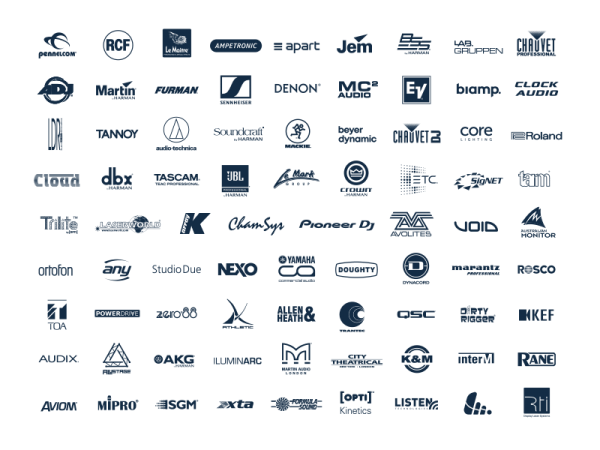 Over 80 brands
Our extensive portfolio of over 80 brands across sound, lighting, video, special effects and ancillary means we will have a product for every budget and specification, from stock, ready to fulfil your requirements.
We are here to
help

.

Our friendly and supportive technical sales team are here to answer your questions on audio, lighting and video and lend assistance to your upcoming projects. Contact us today on 01525 850085 or email us on sales@leisuretec.co.uk to discuss your requirements.
What do our customers say?
Great Service all round since I opened my account with Leisuretec. Credit to Craig who has been my first point of contact and always responds on time. Items are delivered the next day. Can't fault that.
All transactions I've had with yourselves have been spot on. Quick deliveries and sound advice when needed.
Great company to deal with. The staff have always been extremely helpful, I've never come away with questions unanswered. With a full range of equipment to buy, with difficult to beat prices, Leisuretec are our 'Go to' suppliers. And with their frequent mail updates, I feel like I'm never the last to know about their great deals and events. I wish I could think of something to criticise but I'd be lying if I did. A truly 5 Star business and a pillar of the AV industry.
I have known Mike and the team at Leisuretec for more years than I would like to remember. Leisuretec have always been a great resource for equipment, if you're planning on making a purchase they are always happy to spend time giving advice or suggesting alternative products that have similar functions or are more cost effect, if you need something in a hurry as we all do from time to time you can always count on them having what you need when you need it, and being able to get it shipped to you without delay, all in all they deliver. A winning team, well done.
Contacted Leisuretec via Email, Tom Richardson replied to my Email and provided excellent service and advice - hence purchased two products, which solved the problem I had encountered. Website is easy to navigate through, as mostly my searches are related to sound products.