F4 PAR BAG for 4x ADJ Flat PARS & Cables
« return to previous page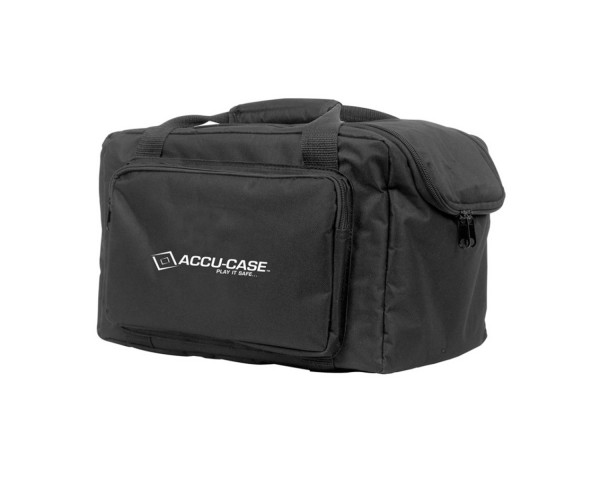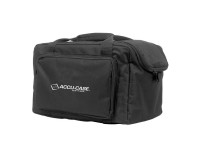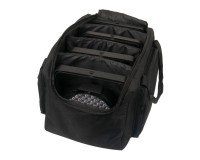 Price:

Code:

ADJ1521000190

Manufacturer Code:

1521000190

Brand:

Stock availability:

Stock:
Main Features
Durable padded Gig Bag for transporting lighting, cables, clamps etc
Fits up to 4 Slim LED Pars
Padded dividers may be removed to fit other effect lighting, cables, clamps, etc
Front pockets fit cables and/or controllers
Carry handles for easy transportation
Colour: black
F4 PAR BAG for 4x ADJ Flat PARS & Cables
The F4 PAR BAG is a soft padded transport bag for all modern Flat Pars. It offers you a convenient transport possibility for your equipment without wasting space in your car. It fits up to 4 Flat Pars.
Product Features
Durable padded Gig Bag for transporting lighting, cables, clamps etc.
Fits up to 4 Slim LED Pars
Padded dividers may be removed to fit other effect lighting, cables, clamps, etc.
Front pockets fit cables and/or controllers
Carry handles for easy transportation
Colour: black
Product Specifications
Length: 360mm
Width: 250mm
Height: 220mm