MagTape Utility Grade Budget Gaffer Tape 50mmx50m DARK GREEN
« return to previous page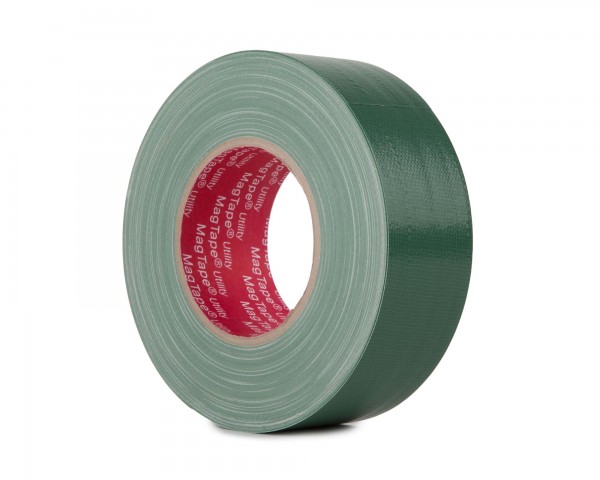 Price:

Code:

LMKMTU5050DG

Manufacturer Code:

CTGLOSSUT50DKGR

Brand:

Stock availability:

Stock:
Main Features
Utility Grade Budget Tape
Designed for high volume users
Excellent durability and flexibility
Easy to tear by hand
Minimal residue when removed
Finished in Dark Green
The MagTape® Range
Outstanding quality, with both residue-resistant and high-tak adhesives available. With excellent durability and flexibility, Magtape is the professionals Gaffer Tape! MagTape professional Gaffer Tape has been used in the demanding TV & Film industry for over 20 years, where a clean, minimal residue removal is essential.
Utility Grade Budget Tape
A premium economy gaffer tape. Designed for high volume users who still demand a quality product. Flexible and easy to tear by hand.
Product Features
Designed for high volume users
Professional quality
Excellent value & performance
Flexible
Easy to tear by hand
Dark Green
50mm x 50m